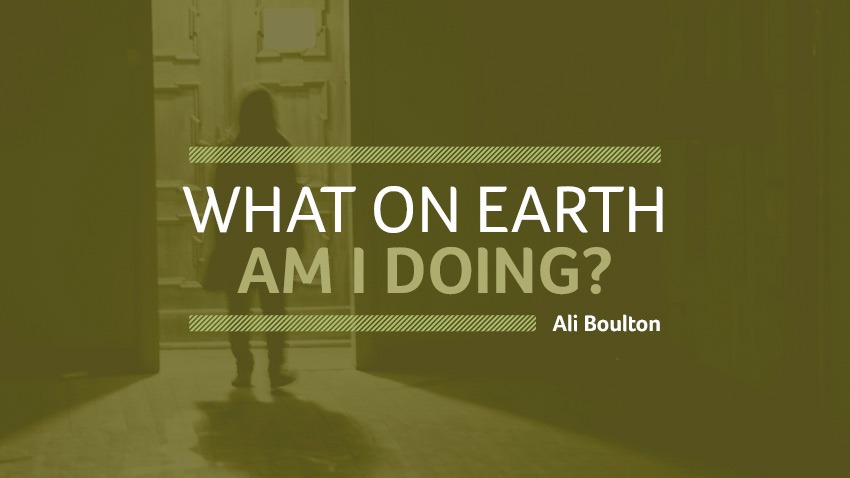 As a pioneer minister on a new housing estate, I am seeking to embody what it means to join in with the mission of God. Broadly speaking this has looked like living incarnationally, seeking to lay down my life and unconditionally bless the community. However, members of the team and I grapple with how to articulate this missional calling to others – something which is particularly important for those who are looking to  join us on the journey.
The Rev Alison Boulton is a Baptist Regional Minister for Pioneer Mission Enabling, who has recently co-founded a national New Housing Hub. She lives on a new housing estate, blessing the community and nurturing the church which has emerged.
For the full article visit Church Mission Society.